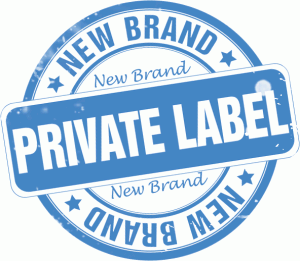 BVA Oils has a packaging divison which packages its own products as well as private labels. We also do contract packaging for speciality type lubricants.
Our design team can help you design a label for your application as well as recommend a container type and size
Packaging sizes are from 8.0 ounces (250 ml) to Bulk Tank trucks. Containers can either be plastic or steel.