The driving force behind BVAdvanced's success is our Engineering Services working with the R&D team. Their research continues to yield advanced synthetic formulas and additives offering improved operating efficiency, reduced maintenance and greater reliability.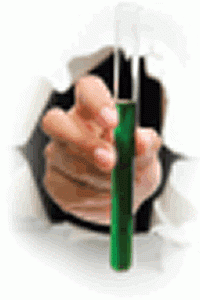 Custom Formulations – Quick Turnaround
Our expertise in the synthetic lubricants field is based on decades of new product development in cooperation with original equipment manufacturers (OEMs) and end users, plus extensive laboratory testing, equipment tests and field trials.
This wealth of experience enables us to provide unsurpassed response to requests for lubricant analysis and development of custom formulations. It's the reason several OEMs and specialty lubricant companies trust BVAdvanced formulations for their own private-label brands.
The Right Lubricant
Our Engineers consult with customers to insure the proper lubricant is selected for their application. Equipment manufacturers provide information for the minimum technical requirements to protect equipment from wear and corrosion, to removed heat and provide sealing.  But they cannot always know the customer's operating conditions and manufacturing processes that may require the lubricant to provide different properties and compatibilities.  BVAdvanced's engineers and specialists provide the expertise to ensure the lubricant lasts longer, protects better and performs more efficiently.